HelpLink
2-1-1 Call Center
A Service of the United Way of Muskingum, Perry and Morgan Counties
Do you have questions about community services? Don't stress out; just dial 2-1-1, or 1-844-253-1161 for information about community services in your area!
The 2-1-1 Call Center is a free 24 hour; 7 days a week number to call if you live in Muskingum, Perry, or Morgan Counties and need information about community services. When you dial 2-1-1, we can direct you to the appropriate agency when you need information about human service agencies, food and shelter providers, special services for seniors, county and city information, and much more.
To access MPM Resources, click the 2-1-1 Logo below: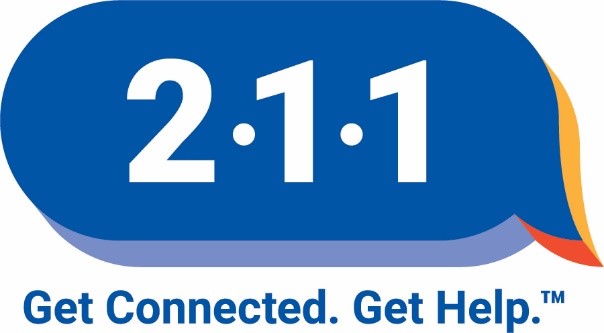 To view 2-1-1 data, click the 2-1-1 Counts Logo below: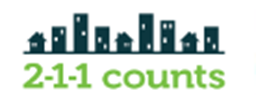 Food Pantries:
To access Perry and Morgan County food pantries, please dial 2-1-1.
To access Muskingum County food pantries, click the Freshtrak Logo below: