Muskingum Behavioral Health
HALO – Healthy Alternatives for Little Ones
United Way of MPM is investing $16,264 assist in the implementation of the HALO program to over 200 preschoolers in Muskingum County.  Healthy Alternatives for Little Ones (HALO) is a 12-unit holistic health and substance abuse prevention curriculum for children ages 3-6 in child care settings. HALO is designed to address risk and protective factors for substance abuse and other health behaviors by providing children with information on healthy choices. The program aims to help children understand the complexities of "health" and "healthy choices" by putting these abstract concepts into concrete terms they can understand.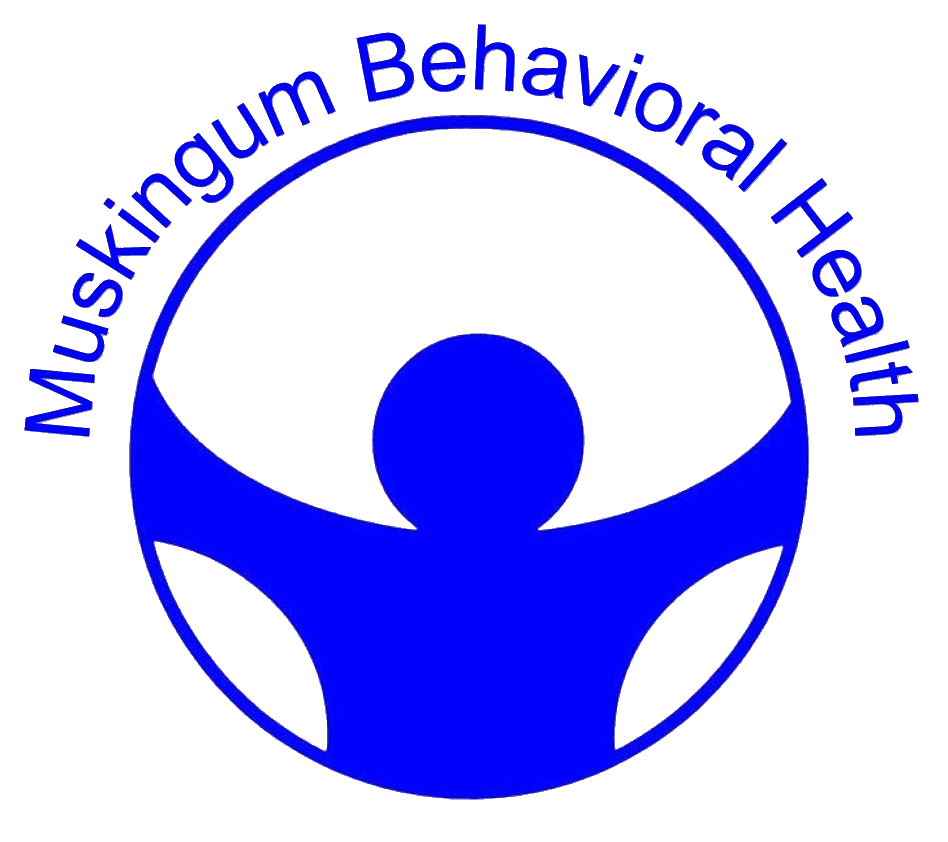 Emergency Grant Program
United Way is investing $11,400 to provide a minimum of 23 students with an emergency grant, so they can continue their education.
This program gives grants in amounts up to $500 to students who face unexpected hardships that may prevent their education, such as transportation costs, medical bills, unexpected childcare, eviction, and other documented needs. It is sponsored by the United Way and Zane State College Foundation.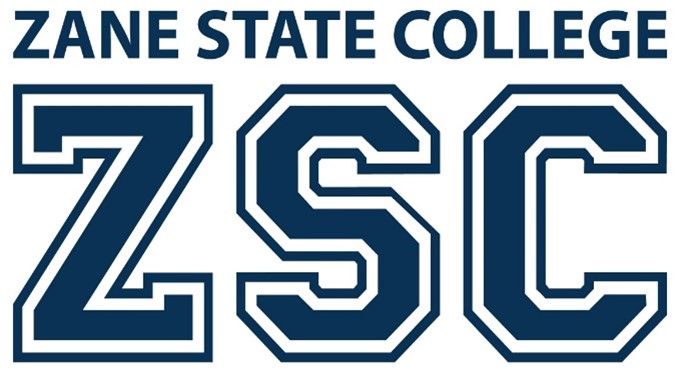 School Readiness  
Muskingum County:
United Way of MPM invested $500 towards Muskingum County students' school readiness through our partnership with Muskingum County Family and Children First.  

STEM Kits
United Way is investing $3,000 in the Kate Love Simpson Library's STEM Kits program.
The goal of this educational initiative is to empower loved ones to assist their child in gaining a firm foundation of school readiness.  The STEAM kits and learning cards will provide guidance through the maze of what children need to know to be ready for school and how to help them learn these skills to succeed, in an entertaining, interactive fashion.